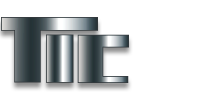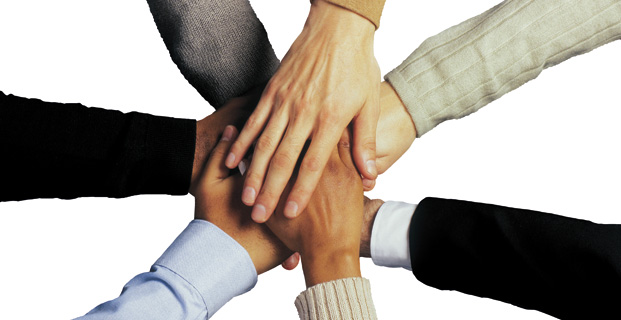 • Our global experience, proactive market research and in-depth understanding of different regions enables us to successfully and quickly introduce new products in all our markets.
• Apart from our core products, we specialise in cross-selling complimentary/ancillary product lines to all our international customers based on their industry and their needs.
• Obtain market intelligence through reliable industry sources, vendors and suppliers and share it with our clients & suppliers.
• Provide complete financial safeguards and security assurances to our clients & suppliers for all payments and financial commitments made by them for ongoing business transactions through us.
Our Strengths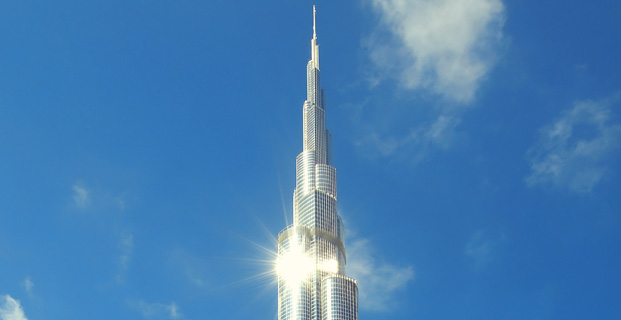 • Informed, consistent and customer-centric approach.
• Frequent customer interaction and feedback assessment.
• World-class pre-shipment quality control mechanisms.
• Proactively advise customers on market trends, prices and availability.
• Prompt and efficient after sales support.
• Negotiate and mediate disputes to reach amicable solutions.
• Offer expertise and advice to our partners on local trade, banking, insurance and logistical issues.
• A vast database of reliable global suppliers gives us the edge in sourcing and supplying even the most rare and difficult materials, products and requirements - on time, every time.
• With decades of experience we accurately predict, identify, analyse and react to changing market scenarios, product trends and client needs.